---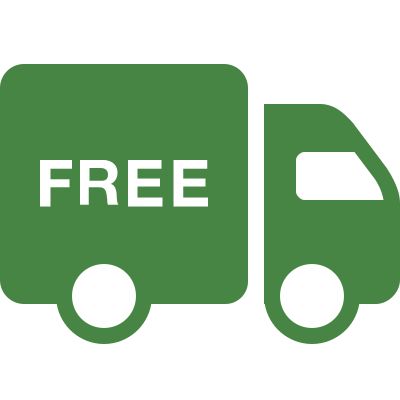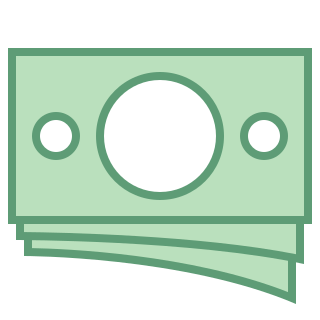 Description
LowTemp Cage Kits are the next evolution to the OG LowTemp plate kits, and upgrade that should be on your list! These kits are designed and manufactured out of Denver, CO featuring certified American alloys to guarantee quality products that last a lifetime, just like your press will! By forgoing the typical Chinese alloys found frequently in knockoffs, this kit is not likely to bend or warp since these alloys don't vary in composition like their Chinese counterparts.
There are so many features that make this your go-to upgrade kit. The plates are on a springe guided track which helps to prevent any misalignment. There's also no risk in failure or wiggle of the mounting on your top plate even with prolonged use! Increased heat management leads to less contact your ram, which can be very important if the ram is tied into the hydraulic system.
Payment & Security
Your payment information is processed securely. We do not store credit card details nor have access to your credit card information.