---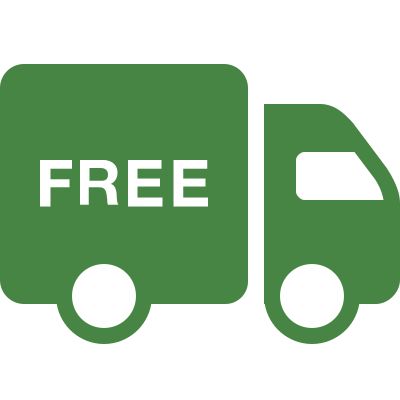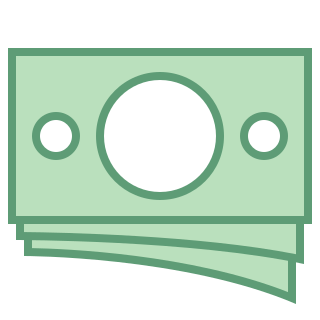 Description
This is the last press you will ever need.

Designed to keep space and portability in mind, be ready for a system that will last a lifetime. Featuring open source pressure options, you have the ability to select the press style that works best for you! From budget friendly bottle jacks to High End BVA and SPX Hydraulics, the choice is yours. For the best quality, consider the LowTemp High End BVA and SPX Hydraulics. These options all come assembled, bled, and tested. They even feature pressure gauges already installed.

The modular design saves you hundreds in shipping should any possible electronic warranty work need to be completed by eliminating the need to ship the entire press! This makes simple electronic component failure or loose wire fixes, simpler and much more cost effective than before.

The LowTemp V2 is a final solution making it a no brainer for all large scale solventless labs. A single operator can greatly maximize potential outcome in just one press. With the ability to use up a single pump for up to 5 presses at once, an operator can product up to 750g in just one single press! Operating smoothly, a single 8 hour workday can make it possible for one operator to prep, press, and collect up to 18,000 grams (or 40lbs of bubble/sift).
Payment & Security
Your payment information is processed securely. We do not store credit card details nor have access to your credit card information.