---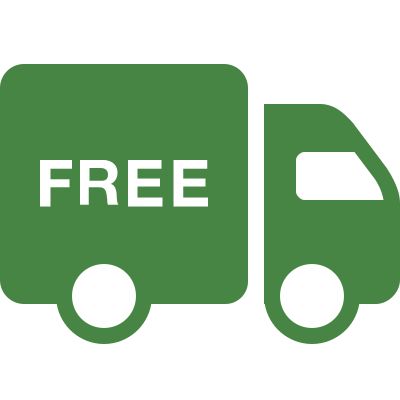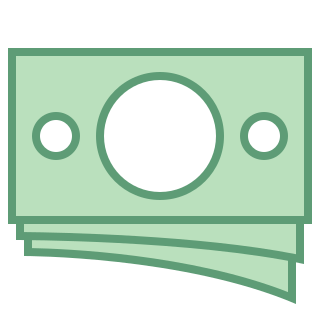 Description
Carbon Chemistry activated hardwood carbon is a finely powdered charcoal made from wood selected for improved chemical adsorption. The charcoal powder promotes a finished solution with better clarity, flavor, color, and stability. Activated hardwood carbon is preferred for its fast adsorption, de-colorization, and filtering capabilities.
For more details, please see the product specifications.
Payment & Security
Your payment information is processed securely. We do not store credit card details nor have access to your credit card information.