---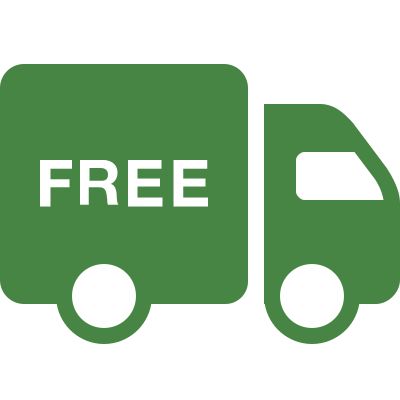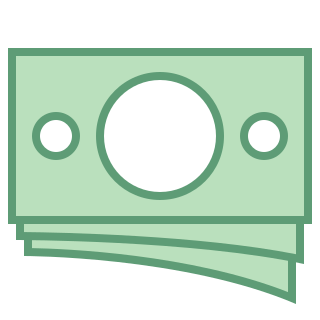 Description
 THIS PRODUCT IS STRICTLY FOR PREVIOUS VERSIONS FOR ANY GENERATION OF LOWTEMP CAGES!! Do no purchase with new cage kit.
Looking for your next upgrade? Well this is it! Perfect for any generation of original LowTemp Cage Kits. The LowTemp Insulation Kit is designed to lengthen the lifespan of electronics, increase temperature stability, and decrease warm up time. If the ram is included in the hydraulic press system, such as with a Dake B10 Press, it will also aid in reducing heat transfer to the hydraulic system which helps to prolong the life of internal hydraulic seals.
Installation is estimated to take about 10 minutes maximum, and can be done by following these three steps:

Unassemble the cage.
Add in custom hardware from Insulation Kit.
Reassemble the cage.
Payment & Security
Your payment information is processed securely. We do not store credit card details nor have access to your credit card information.