---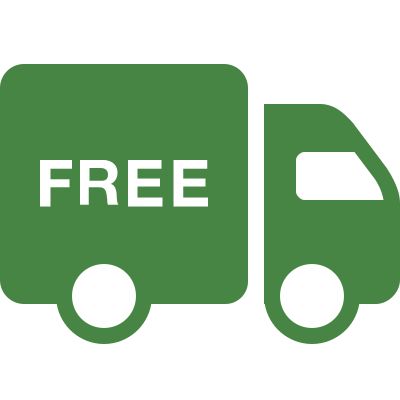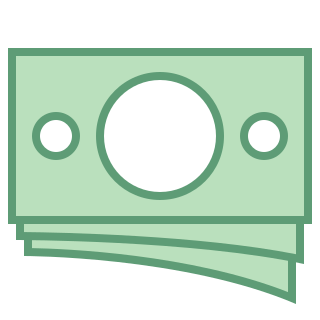 Description
FREEZE DRYER TRAYS SMALL - SET OF 3
Replace the stainless steel trays that came with your home freeze dryer with these small Harvest Right Freeze Dryer trays. Measuring 7.75" W x 14" L x .75" H, the trays are designed to work with all small Harvest Right freeze dryers. The stainless steel material provides a durable tray that will last. Use along or with the small Harvest Right Silicon Mat for easier cleanup.
This set includes 3 small Freeze Dryer Trays.
Payment & Security
Your payment information is processed securely. We do not store credit card details nor have access to your credit card information.