---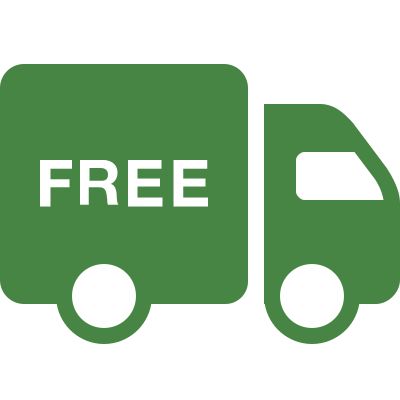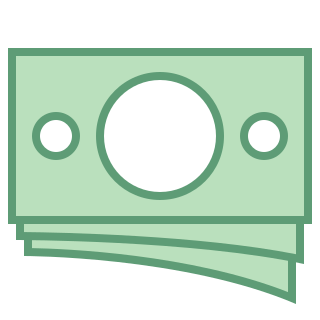 Description
FREEZE DRYER TRAYS LARGE - SET OF 5
For your large home freeze dryer, you'll want to purchase these large Harvest Right Freeze Dryer Trays. The durable stainless steel design ensures a long lifespan and can stand up to the freeze-drying process. Measuring 9" W x 20.5" L x .75" H, these trays will help you throw away less food and will save you money in the future. They're easy to clean and fit large Harvest Right Silicon Mats.
This set includes 5 large Freeze Dryer Trays. 
Payment & Security
Your payment information is processed securely. We do not store credit card details nor have access to your credit card information.