---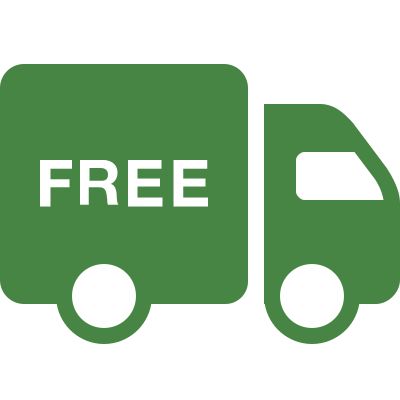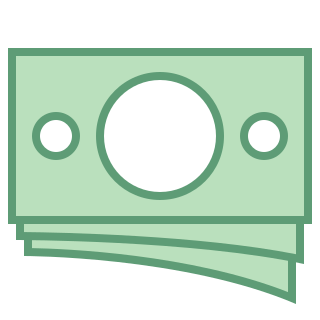 Description
Make your pressing process easier, faster, cleaner, and more organized by utilizing pre-cut parchment paper. This parchment is 35lb, meaning extra thick, to help prevent tears or leaks during the pressing process. The parchment material also makes oil collection a breeze, and is a must-have!
8" x 13"
This parchment size is compatible with all sizes and styles of presses.
8" x 8" Waterfall Inserts
Designed to create pouch inserts for the directional flow puck, they can be used for 1-2 uses per press. Highly recommended to use in conjunction with LowTemp's 16" x 24" Die Cut Waterfall Collections Sheet. These were made with high output pressing in mind!
16" x 24" Die Cut Waterfall Collection Sheet
As mentioned above, these collection sheets are also made for quick, effective, and clean bulk processing. Recommended for use with the 4" x 7" V2 LowTemp Press and in conjunction with the 8" x 8" Waterfall Inserts, these sheets are reusable! Typically used by placing the 8" x 8" insert, folded, into the collection sheet, and then pressing. Once complete, the insert and puck can be removed, and another puck can be inserted. The collection sheet can be reused as many times as desired or until full. Once the pressing process is complete, this system creates a large slab for a single collection point which saves the time, frustration, and space of wasted parchment.
Payment & Security
Your payment information is processed securely. We do not store credit card details nor have access to your credit card information.