---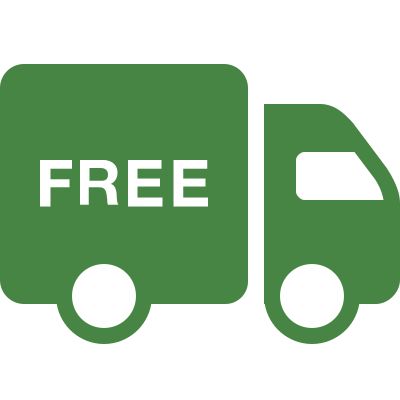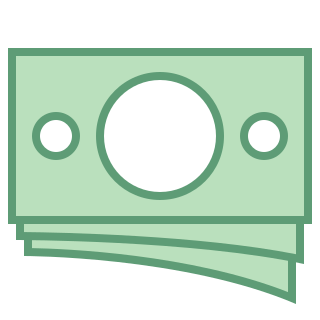 Description
LowTemp G11 Insulation is fiberglass based and comes ¼" thick. This insulation is very resilient and temperature resistant. It's used in V2 Press applications to thermally isolate platens.
Other useful applications can be for on the top and underneath of cages which can help increase efficiency of the heat controller as well as balance platen temperatures. Like all LowTemp products, this is designed with longevity in mind. Using this G11 Insulation will help to preserve the life of your hydraulic system.
Note, all V2 Presses come standard with this insulation.
Payment & Security
Your payment information is processed securely. We do not store credit card details nor have access to your credit card information.