---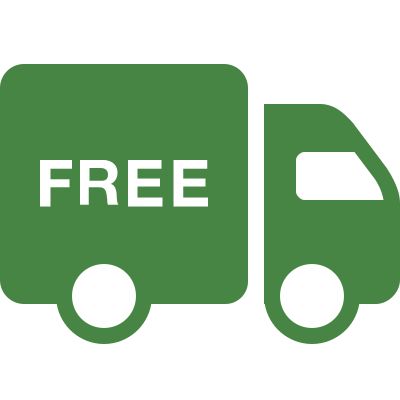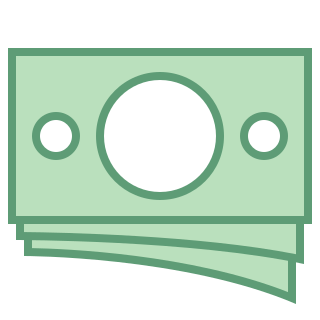 Description
The fill funnel is specially designed with a custom flare fitting that is perfect for the LowTemp bags. This will help keep the bag in place and wide open while you fill it up. Save your time, make it quick, and your life a breeze!
The funnel comes in two sizes- small and large. Note that they are not color specific.
Payment & Security
Your payment information is processed securely. We do not store credit card details nor have access to your credit card information.