---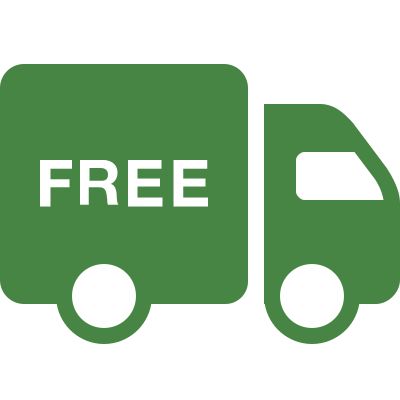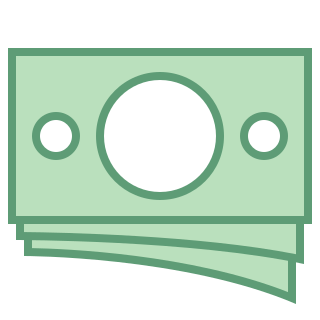 Description
THIS LISTING IS ONLY FOR CUSTOMERS WHO HAVE A TALL STYLE V2 WITH BOTTLE JACK. DO NOT PURCHASE IF YOU HAVE A LOW PROFILE PRESS. THIS LISTING COMES WITH SHORT PROFILE ADAPTER RODS.
Looking to upgrade your V2 press from a high profile bottle jack style to our premium hydraulic options? One of the most advantageous things about Lowtemp's products, is we stress modularity. Your system grows with you! When you're ready to upgrade your press, this adapter kit comes with:
The hydraulic option of your choice (Pump, gauge, cylinder, hose, etc). Assembled and Tested
A Pressure Gauge to track, record, and optimize pressure application
Four Custom 1144 Stressproof Steel Press Rods
Large Hex Key for disassembly and reassembly
Payment & Security
Your payment information is processed securely. We do not store credit card details nor have access to your credit card information.