---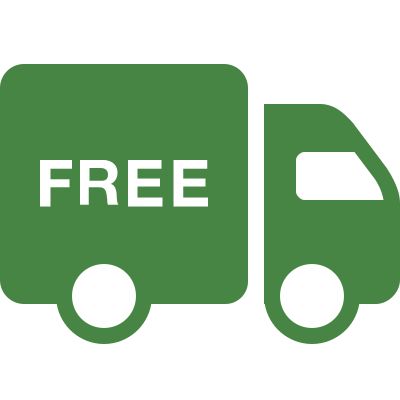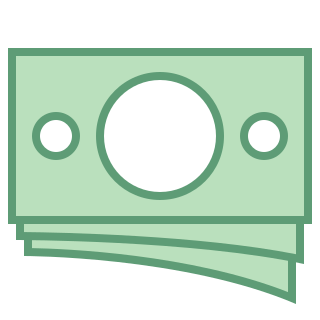 Description
The LowTemp Billet All American Pre Presses are designed to prevent blow outs while increasing the amount of material that can be pressed in one squish. Through a process of pre-exposure, where the material is exposed to force prior to sale, these bags will slightly increase yield so that product is distributed evenly throughout leaving no empty spots.

For 3x5 plates: 
Inner Diameter: 3.5"L x 1.5"W x 2"H 
Weight: 3lbs
For 4x7 plates:
Inner Diameter: 5.5"L x 2.5"W x 2"H
Weight: 4 lbs
Payment & Security
Your payment information is processed securely. We do not store credit card details nor have access to your credit card information.